Services
Home Inspections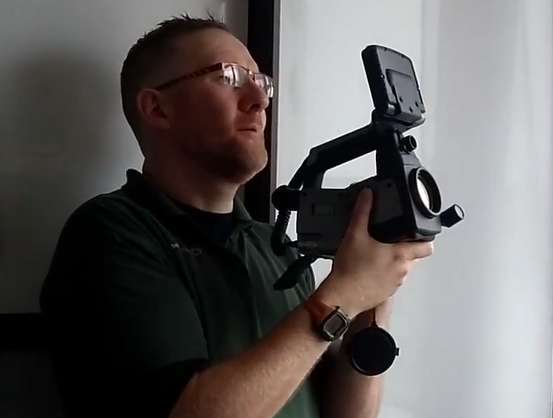 Infrared Camera inspection by Snughome home inspectors is a powerful and non-invasive means of monitoring and diagnosing the condition of your home - or your prospective home.
Inspection by one of our trained Infrared Thermographers can help prevent costly mistakes in buying property with hidden problems.
A Thermal Imaging Survey quickly identifies problem areas in a property that can't be seen by the naked eye and eliminates older, more costly inspection techniques that require lots of labour and destructive probing.
---
---
Save Energy
Used in conjunction with a Blower Door Test, an Infrared survey can pinpoint any air leaks in your home, which can then be sealed easily with appropriate measures; a highly effective method of increasing energy efficiency in your home.
With the rising cost of energy, many people are employing home inspectors to carry out a home energy audit to maximize the energy efficiency of their homes, as well as highlighting potential problem areas.
Snughome's Professional home inspectors and energy auditors use leading-edge infrared technology to perform energy auditing of homes to improve energy efficiency, thus leading to welcome savings on energy costs.